When students moonlighting as sex workers begin being murdered at a Catholic boarding school,
the new girl with strange visions must try to uncover the truth.
FANATICO is an award-winning, campy horror short tackling themes of religious corruption and violence against the sexually liberated. Originally inspired by Italian horror of the 1970s, the student film features hyper stylized visuals, authentic vintage costume

s, and a variety of gory practical effects. The film also features an all-original score, original foley, and an original hand-drawn title design. With a female director, producers, cinematographer and more, the femme influence shines through in the final product.
"Outrageously engrossing."
-

Lucé Tomlin-Brenner (You Need to See This! Podcast)
STILLS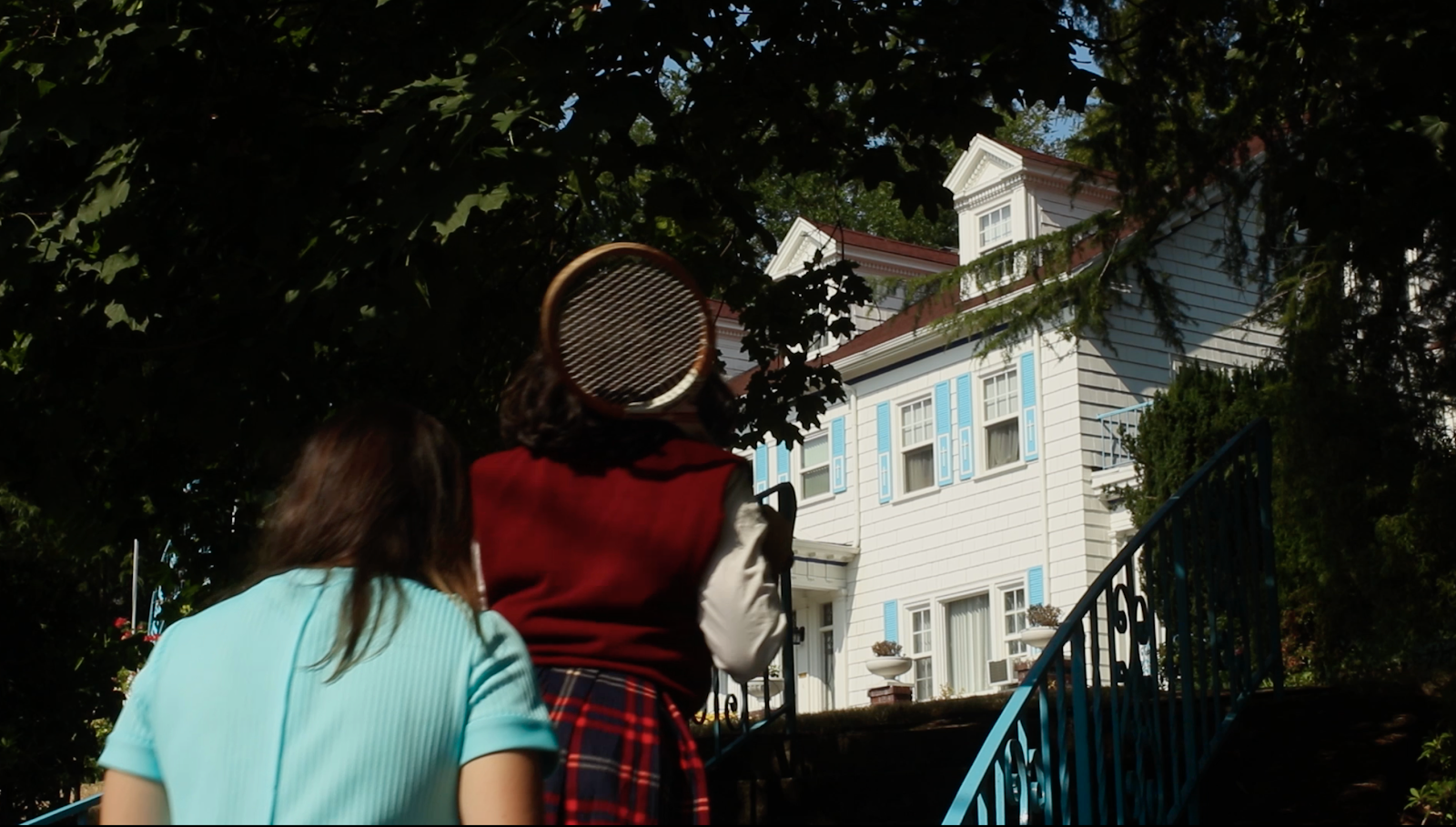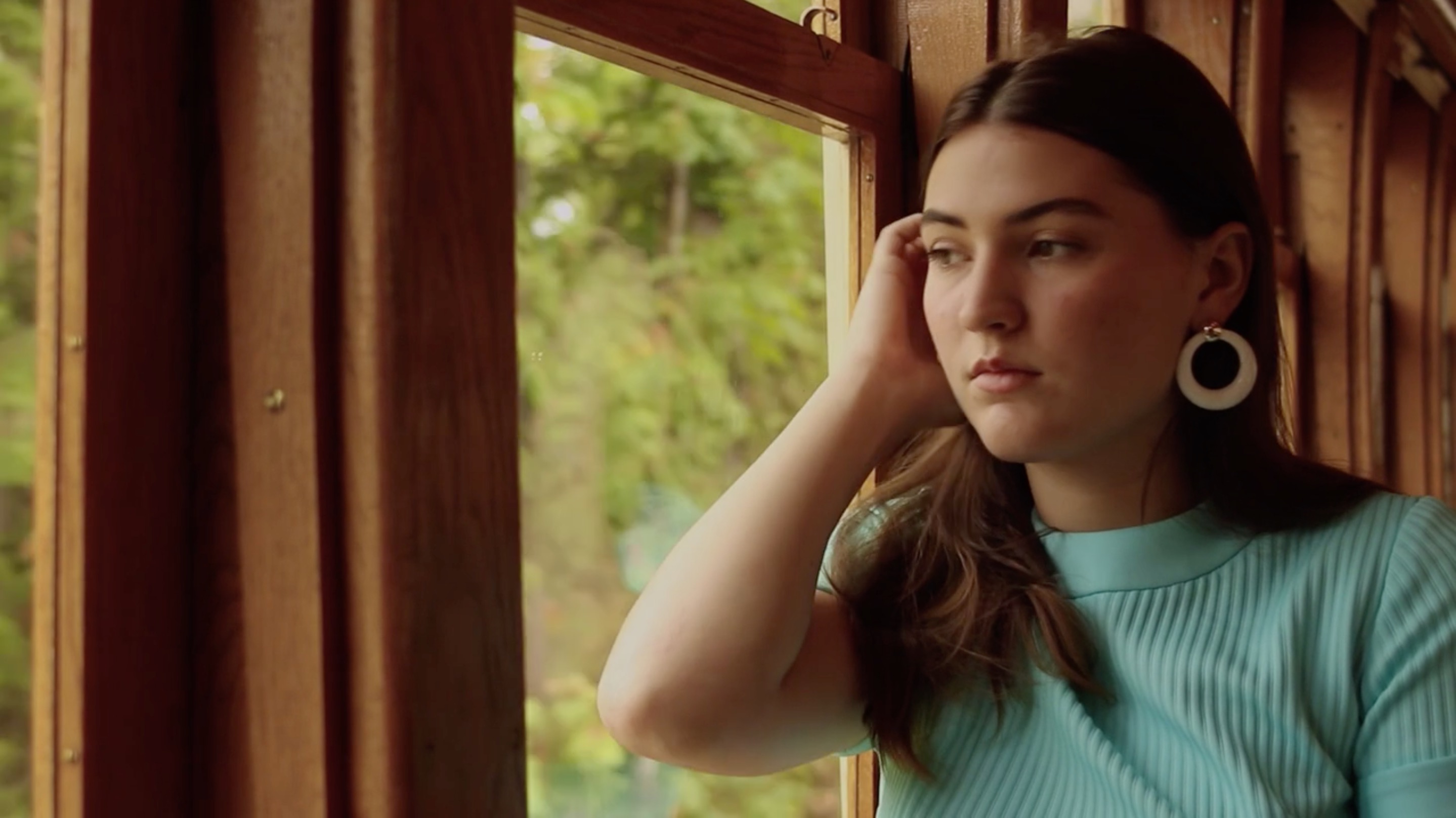 BEHIND THE SCENES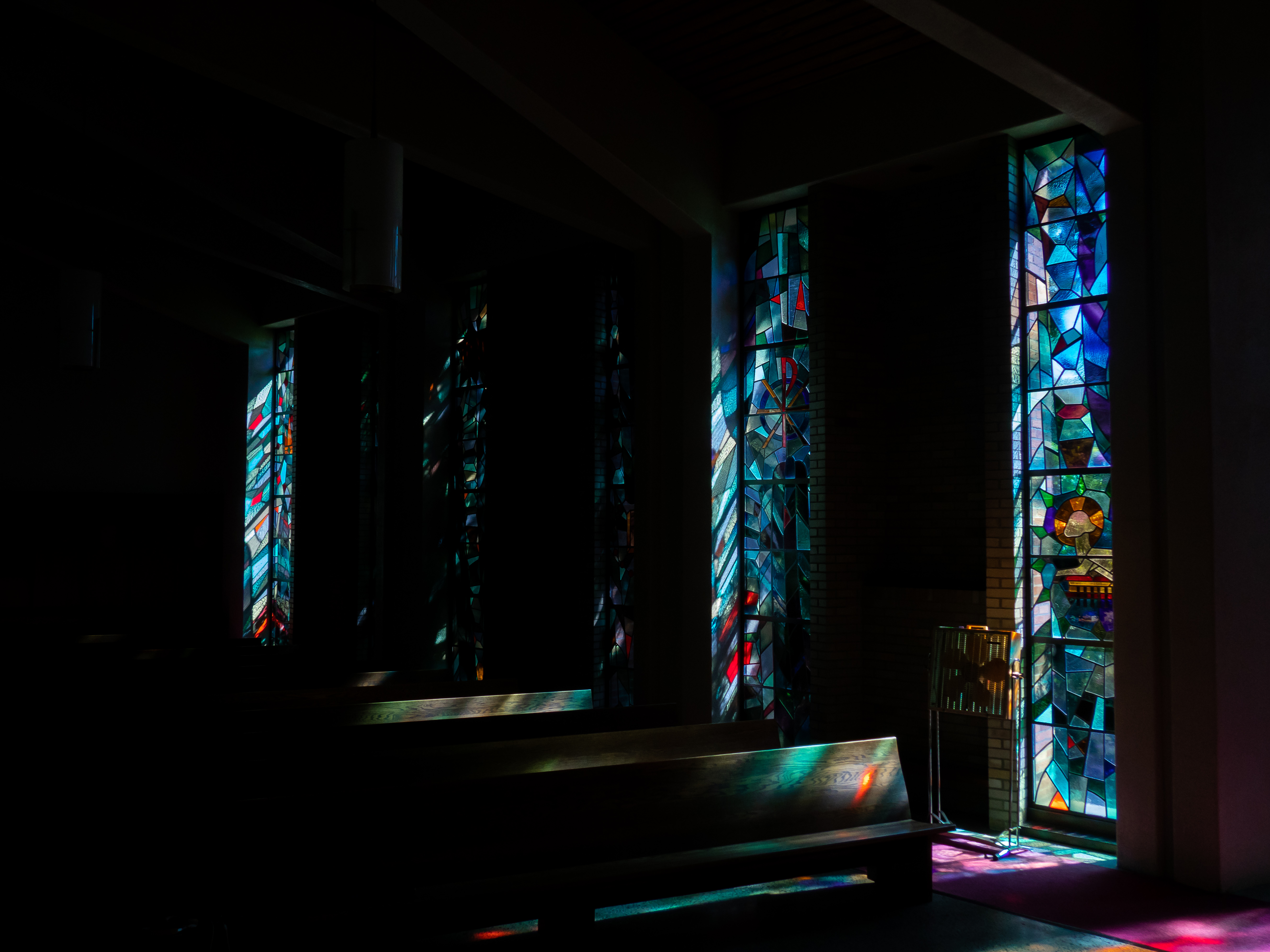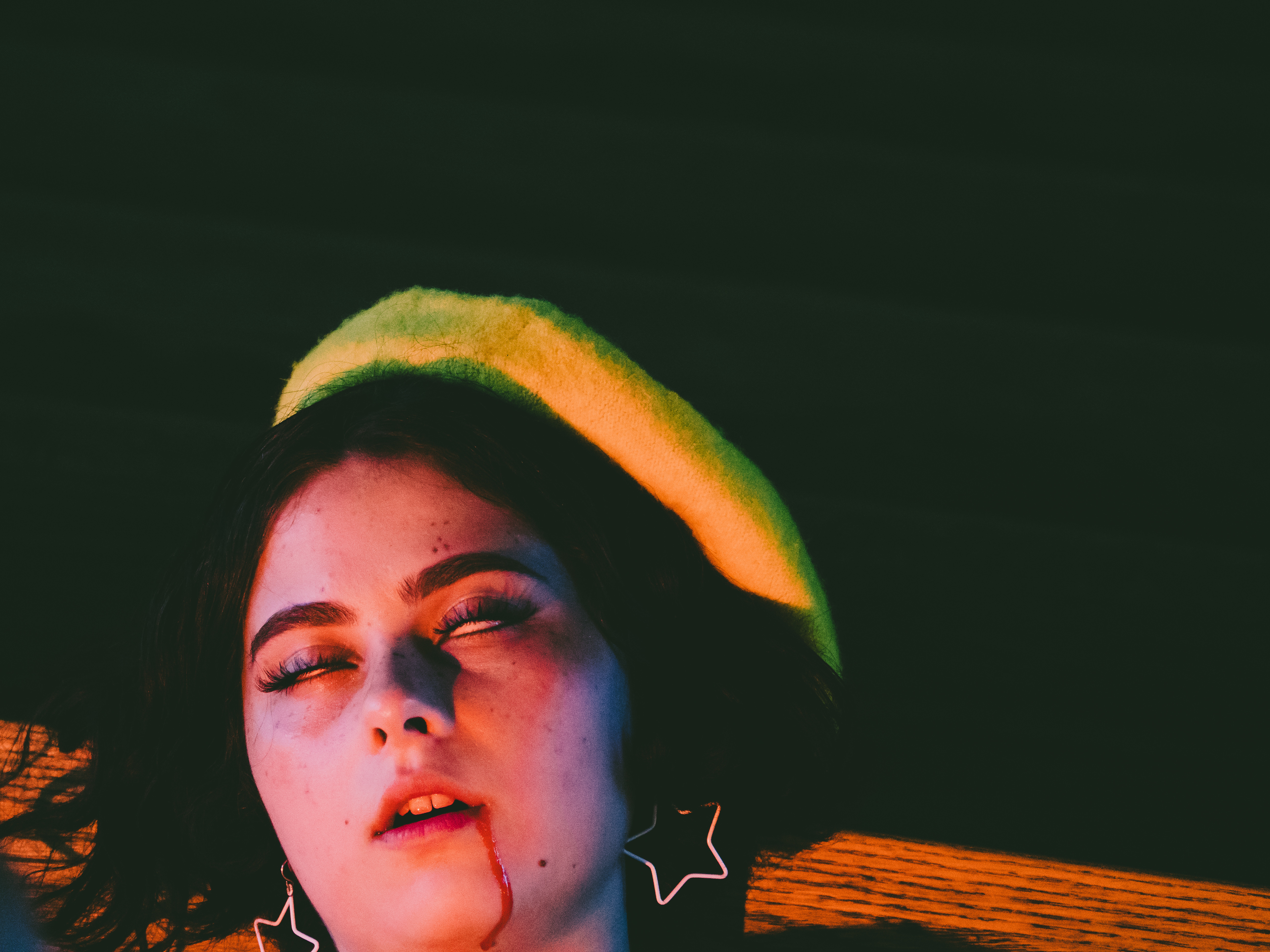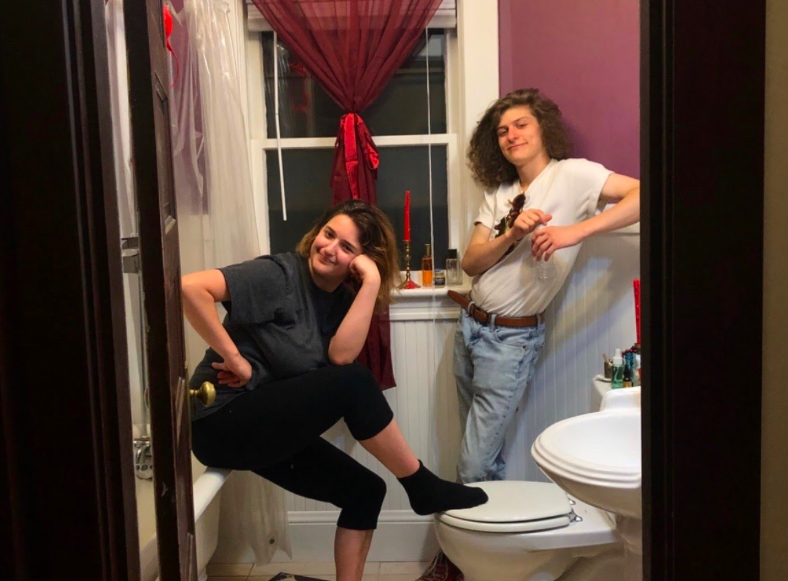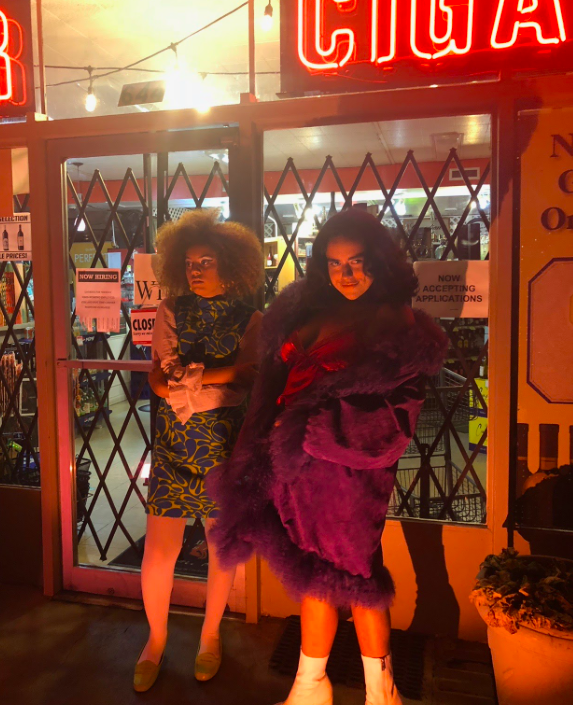 PREMIERE
April 5, 2019 - Clinton Street Theater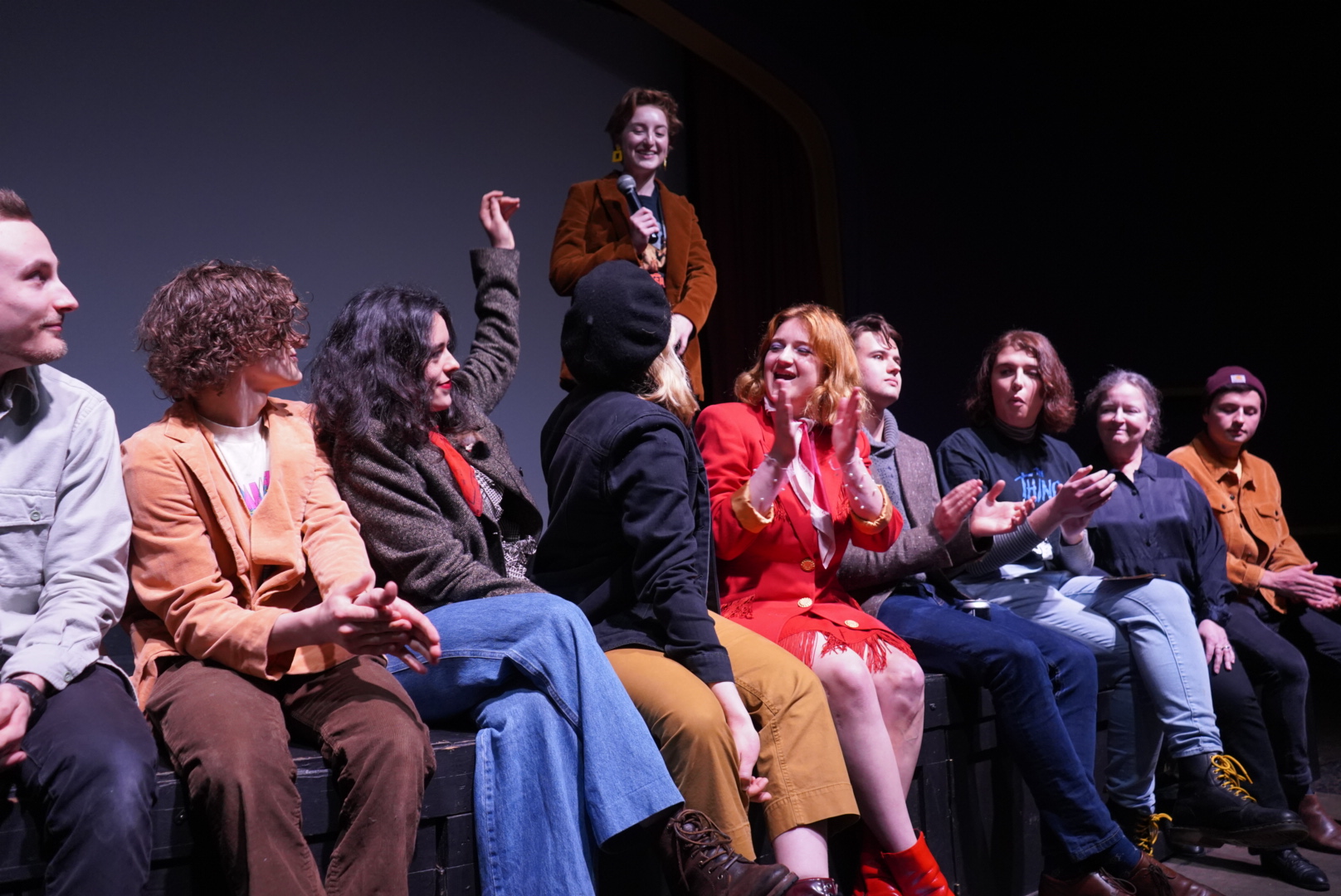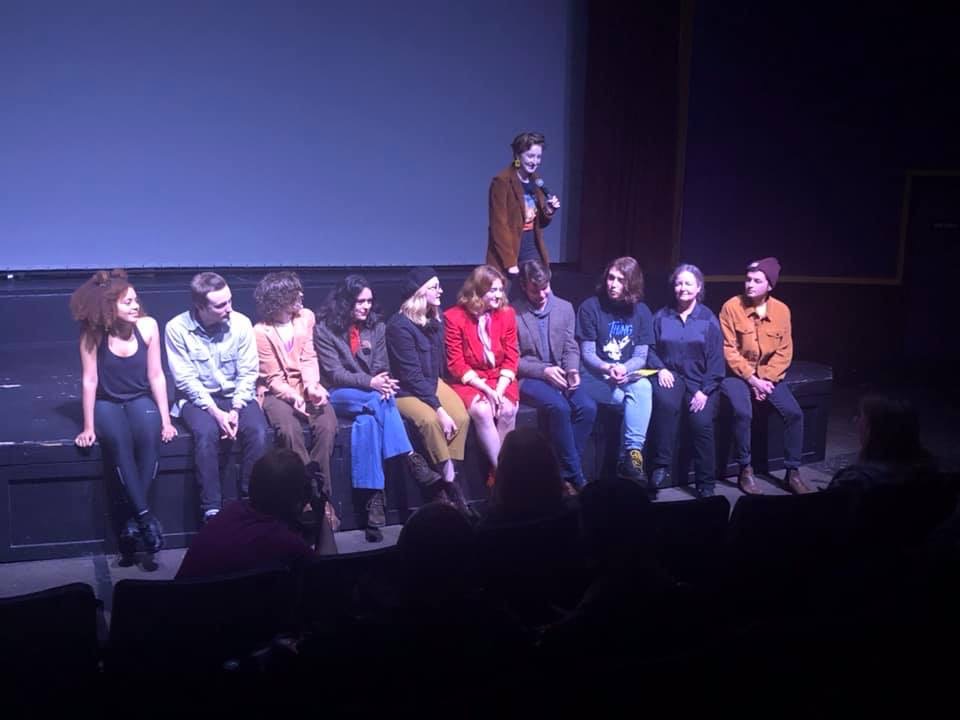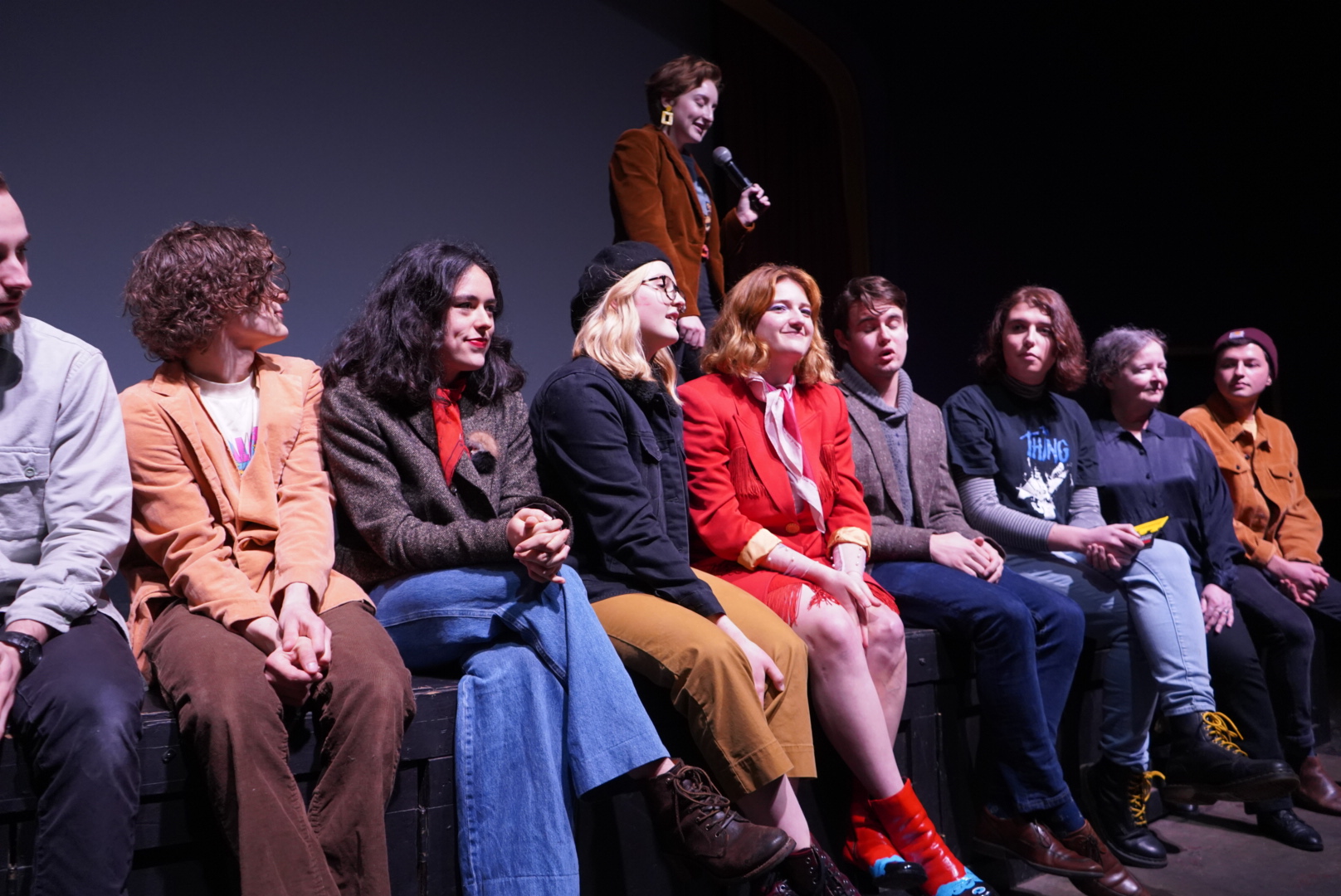 CAST

Sofia
Morgan Demetre

Daria
Alina Stircu

Ana
Arianna Thomas

Ellis
Veronica Bowen

Sister Lucia
Judith Conly

CREW
Directed, Produced, & Co-Written by

Hannah May Cumming
Co-Written/Screenplay by

Sam Schrader
Co-Produced by

Karlee Boon
Cinematography by

Joanna Pozarycki
Production Design by
Carlo Mery
Costume Design by
Emma Cogan
Original Score by
Carlo Mery
& Rudy Klobas
Edited by
Raymond Hill & Karlee Boon
Title Design and SFX by

Carlo Mery