A'70s summer camp with a history of misogyny is hunted
by a vengeful, man-eating siren that lives in the lake.
A collaboration between FANATICO director,

Hannah May Cumming

, and FANATICO producer,

Karlee Boon

, this gutsy film takes feminist horror and the rape revenge subgenre one step further. Camp Calypso is a "campy" horror that toys with tropes from monster movies, slasher flicks of the 1970s and '80s, and the writings of feminist film scholar Barbara Creed. The film's focus on a merciless female "monster" and strong female protagonists works to subvert and redesign the conventions of exploitation horror. Complete with men in tiny shorts, a creepy legend and a suspicious camp director, Camp Calypso takes everything from retro camp slashers that we love, and nothing that we don't. With authentic vintage costumes designed and styled by

Emma Cogan

, gory practical effects by Carlo Mery and Lyndsey Wiltshire, and an original, synth-heavy score by Rudy Klobas, Carlo Mery, and Nick McClurg, the film evokes '70s horror nostalgia with a feminist twist.
STILLS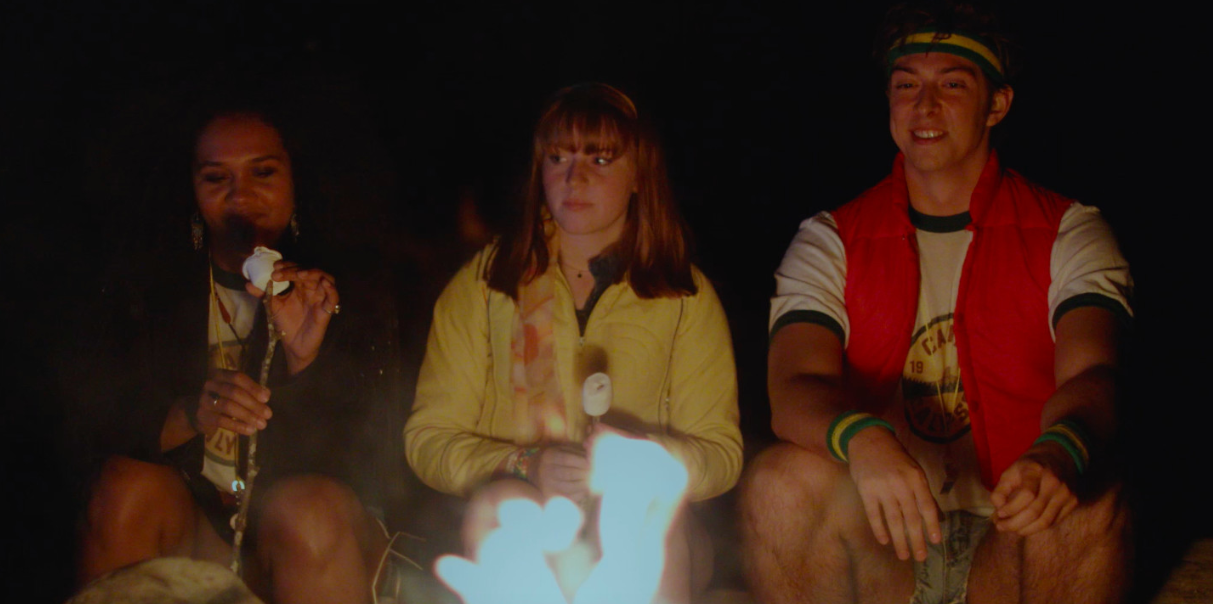 BEHIND THE SCENES
CAST

Margot
Ruby Cumming

Pete
Derek Sweet

Lorelei/The Siren
Caitlyn Sparkman

Heather
Misha Kemp

Cherry
Savannah Raye Jones

Richie
Dawson Redmond

Dean
Erik Norseth

Floyd
Nathaniel Owens

Jo
Billy Titko
CREW
Written by
Hannah May Cumming
Directed and Produced by
Hannah May Cumming

Associate Produced by
Alex Hartwig and

Emma Cogan



Cinematography by
Joanna Pozarycki and Jacy Alina Mairs

Costume Design by
Emma Cogan

Special Effects by
Carlo Mery and Lyndsey Wiltshire

Original Score by
Rudy Klobas, Carlo Mery ft. Nick Mcclurg

Edited by
Raymond Hill and Karlee Boon

Colorist
Andrew Allen

Title Design by
Reilly Webster